ROAD TRIP FOR DOCUMENTARY PURPOSE
As part of a documentary-report for BBC World I will travel, by Motorbike, to South-East Sulawesi in January 2024 .
In this part of the world, some people, belonging to a specific tribe, are affected by a syndrome that gives them an unusually blue eye color. Which is very rare in the world.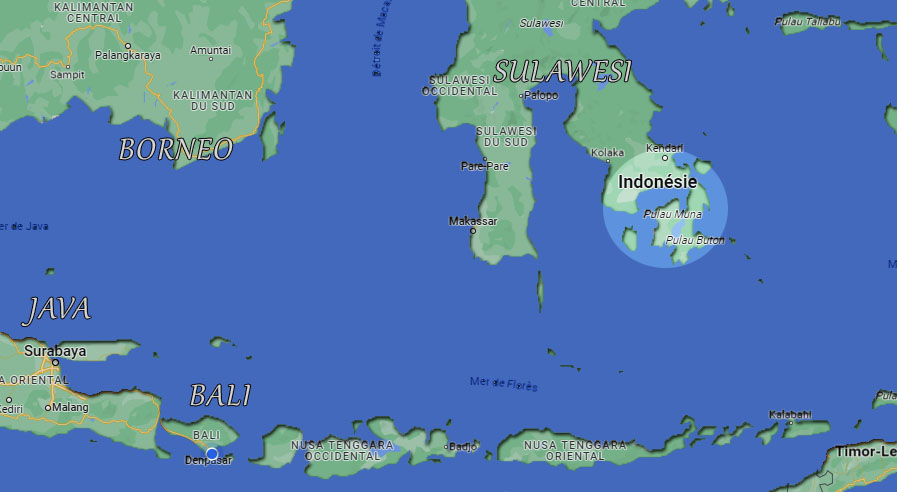 On this occasion I open the possibility to 2 Bikers-Travelers (men or women) to accompany me during this report.
Of course, these people must have a "Spirit of Adventure" (comfort will not always be there) with a "Thirst for Discovery" (assisted tourists, not for you).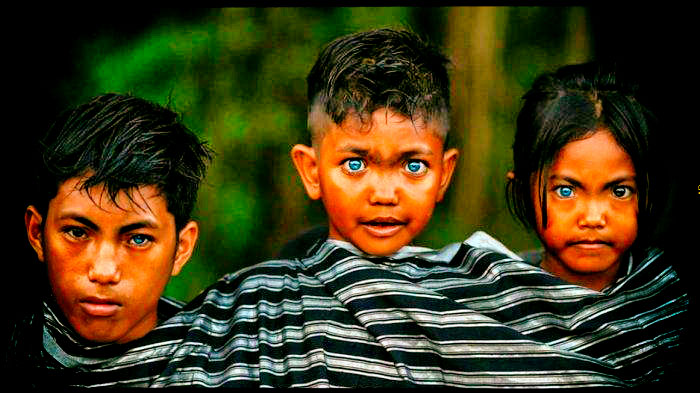 The departure from Bali will take place the third week of January 2024. The expected duration is 18/24 days.
The 2 motorcycles available are Kawasaki Versys 250/350 fully equipped for autonomous travel (tent, duvet...).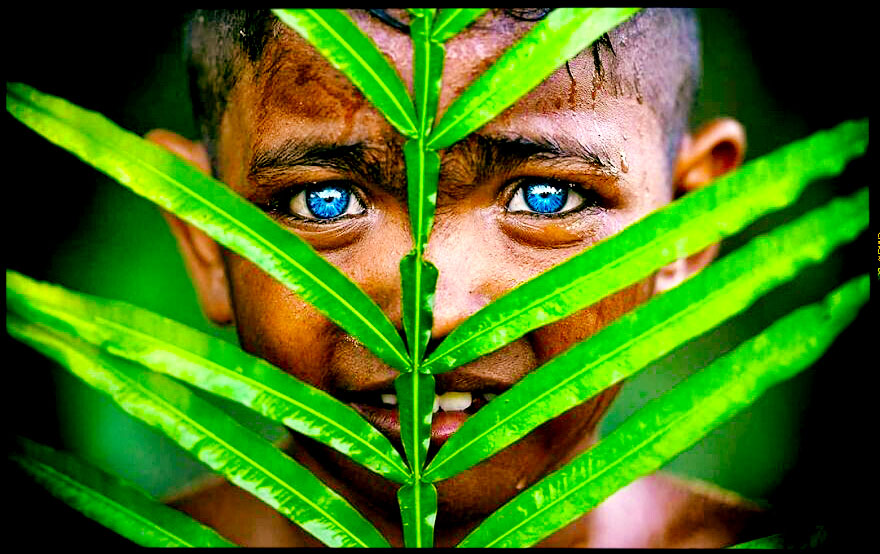 If you are interested, contact me by WhatsApp at +62 812 3999 1254.
First interested, first served!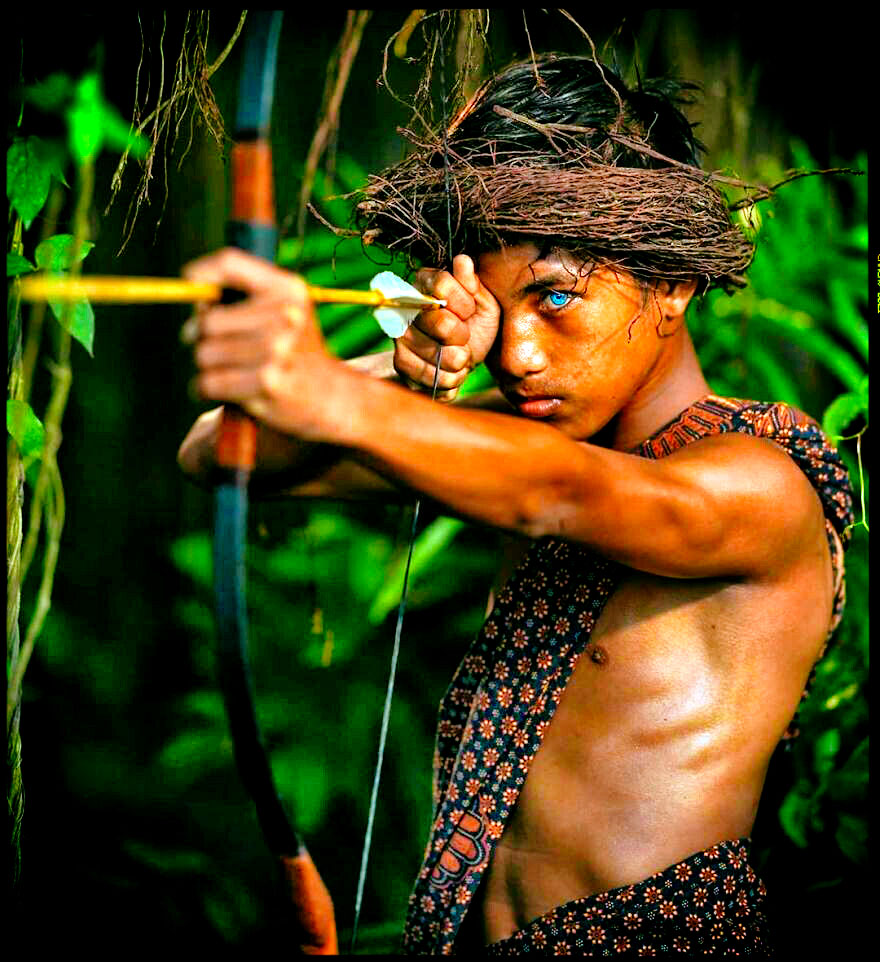 credit: Pasaribu